We are passionate about what we do and this is reflected in our portfolio of work, undertaken across Ireland. From classically inspired design to more modern features, we know how to respond to the most challenging ideas you may have thanks to our extensive experience acquired over many years.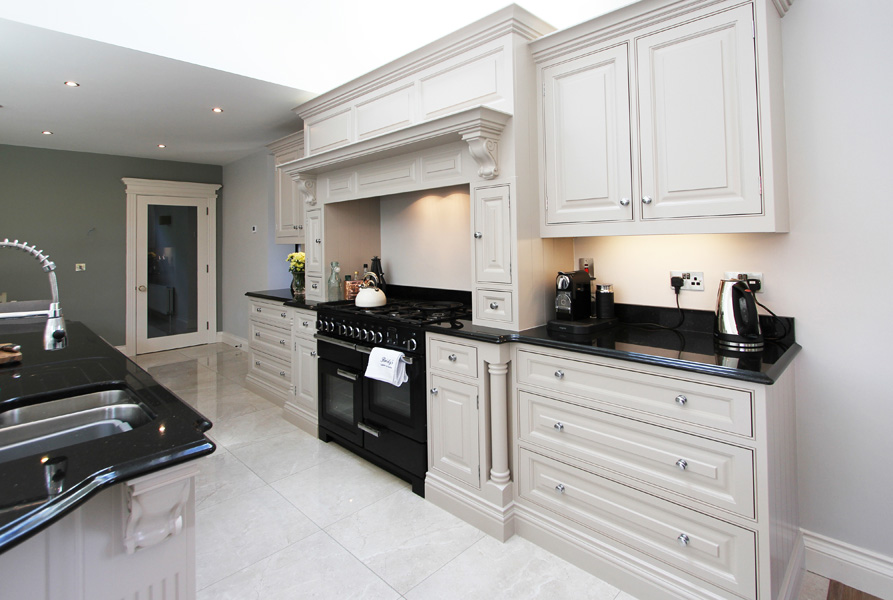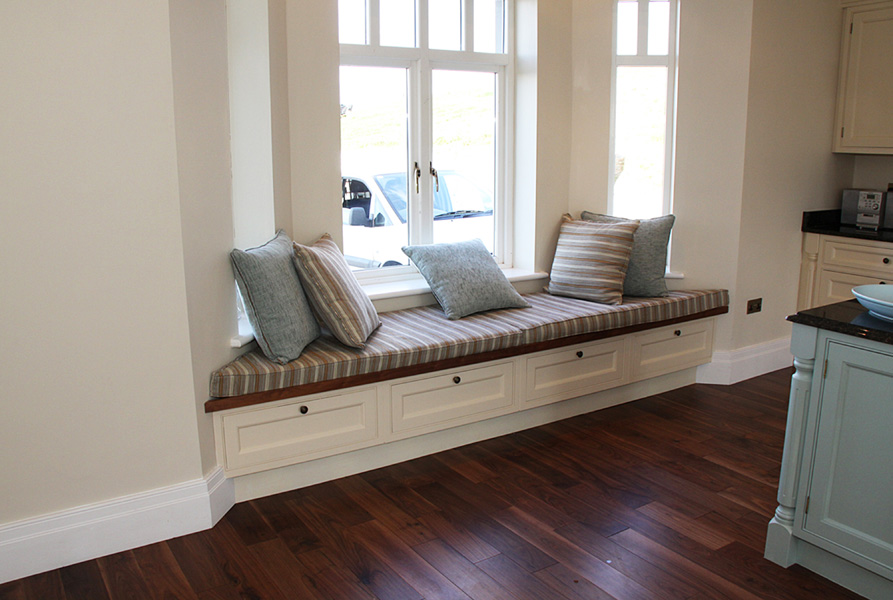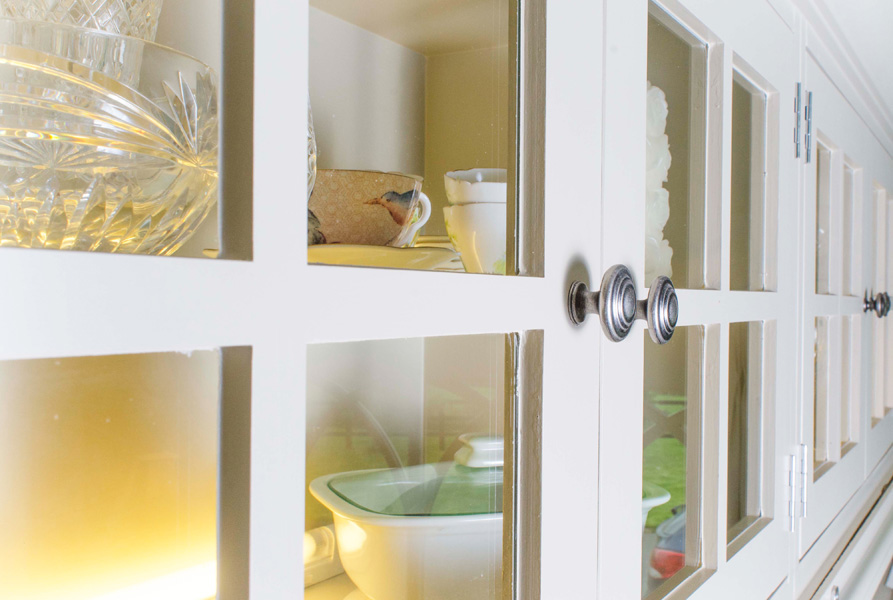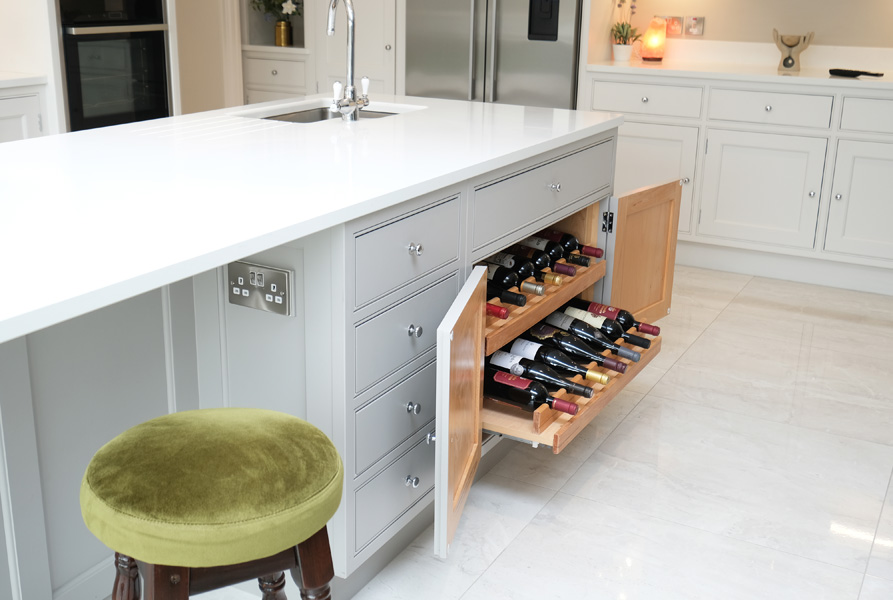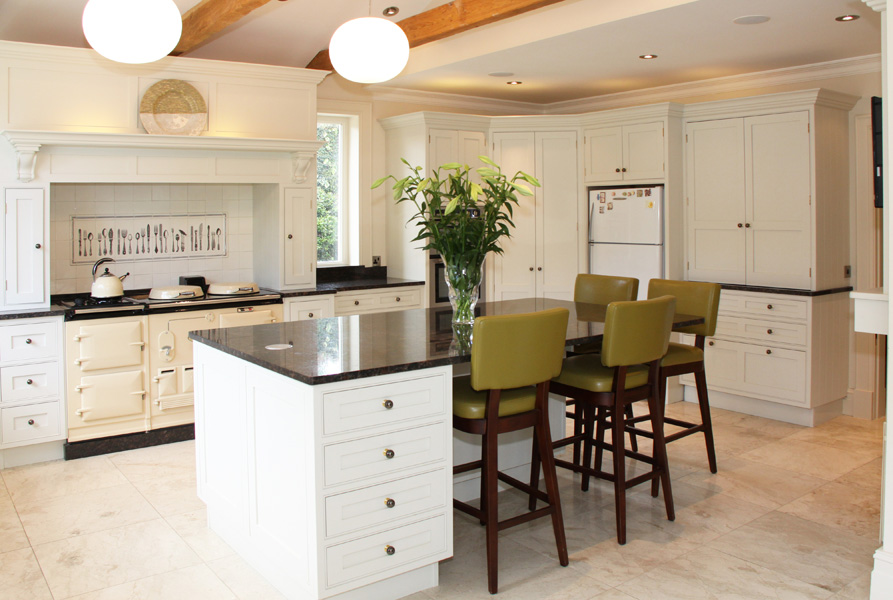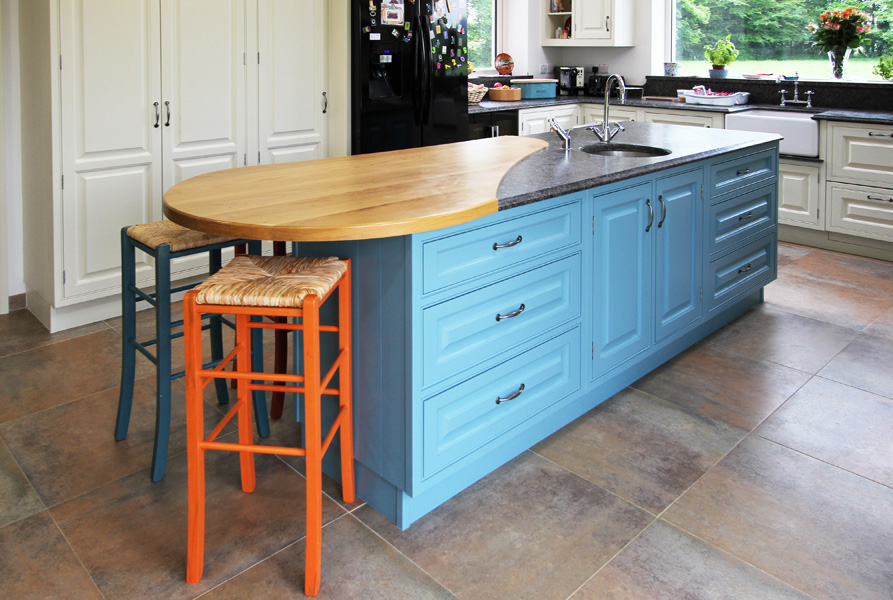 Our team works tirelessly to accompany you at every stage of the design process, ensuring everything from picking a counter top to installing your finished cabinets will go smoothly.
Why not start your journey with us today? There is no charge for an initial visit, discussion, design or estimate.